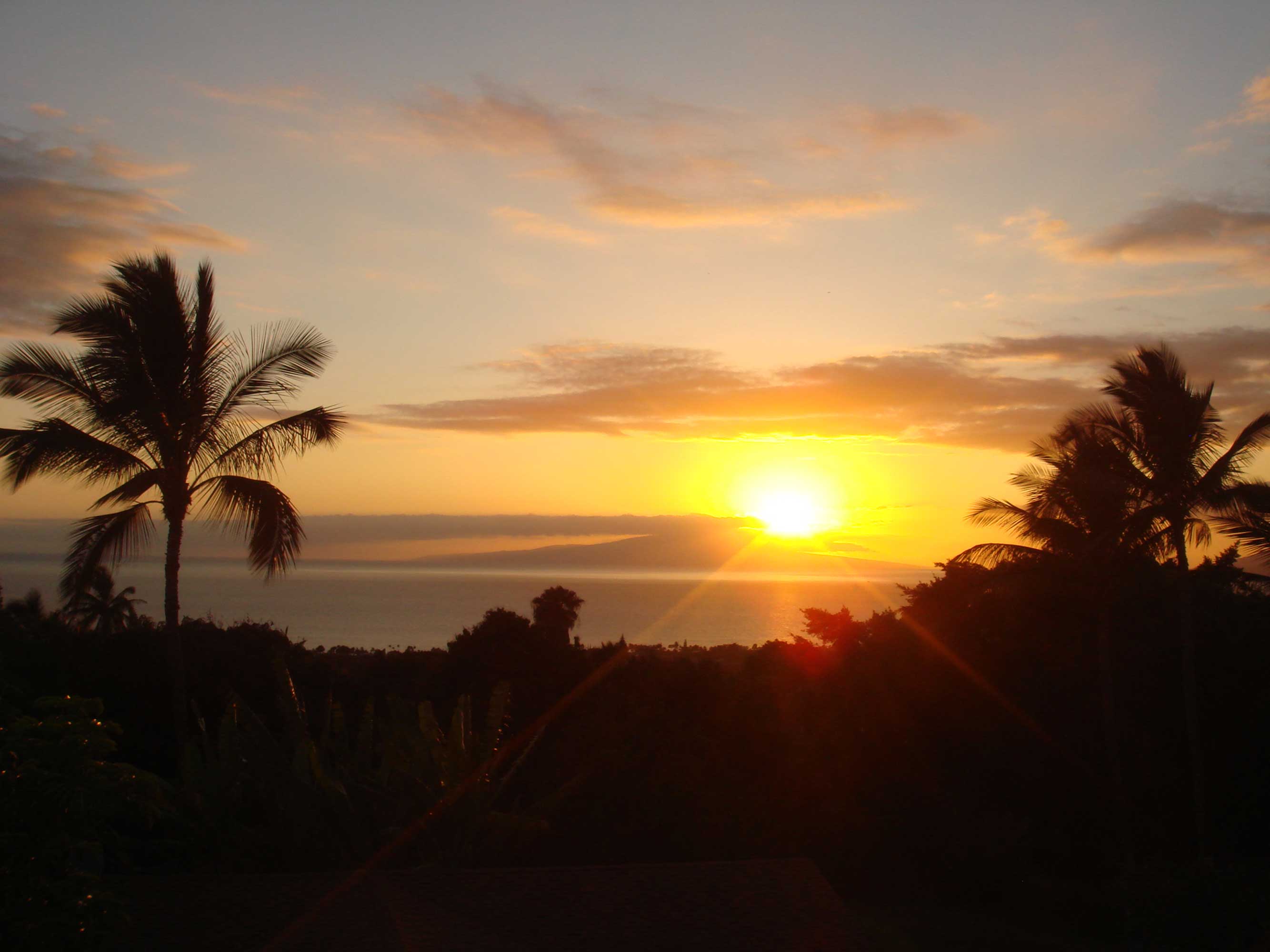 Web Solutions Maui designs and develops business web­sites based on the client's needs. We also opti­miz­e and mar­ket those sites to achieve max­i­mum inter­net pres­ence for the client.
If you can imagine a website design, it can most likely be done on a computer screen or more importantly today, handheld devices.
We have various options available to suit the needs of any business. We can provide custom designs and layouts with robust database function, or a simple informational website that displays hours, locations and contact info.  Whatever your needs are:
We WILL find a solution.