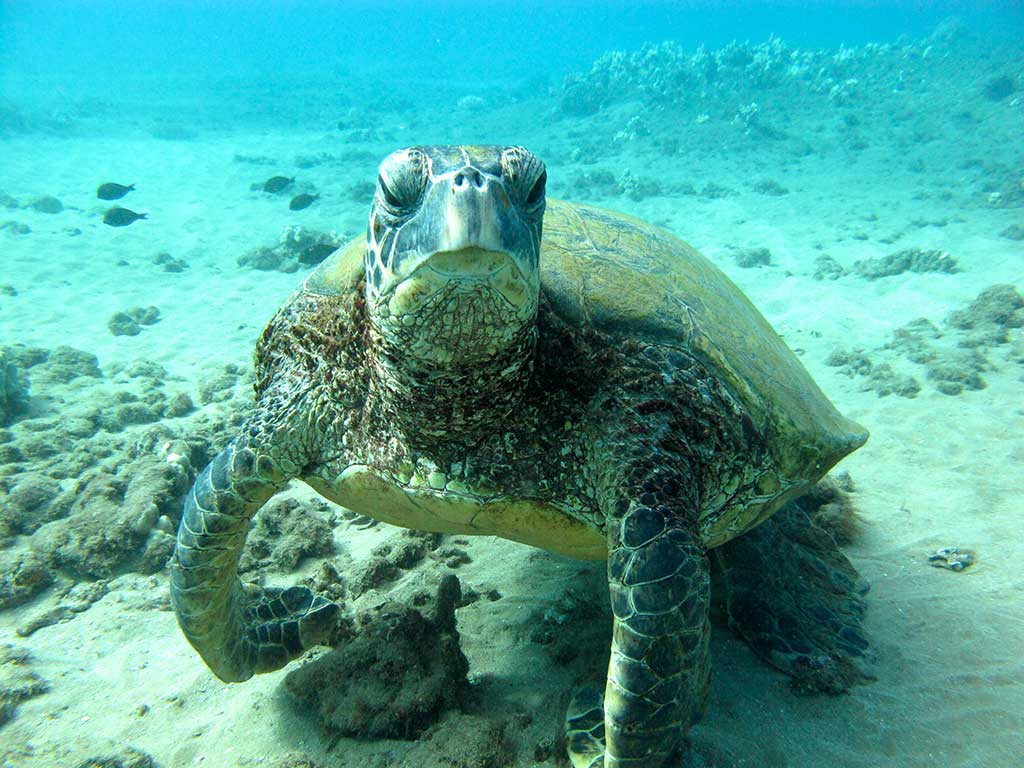 Who Is Web Solutions Maui
Internet Marketing is a booming business and is changing at a very rapid pace. Companies from all over the world are realizing how important it is to be found on the internet.
92% of online adults use search engines to find information on the web, and you should take advantage of that phenomenon.
There are several areas of Internet Marketing consisting of Search Engine Optimization (SEO), Pay-Per-Click (Sponsor) Advertising, Banner Advertising, Pop-up Advertising, Email Campaigns, Newsletter Distribution, Online Yellow Pages, Online Directories, and several other areas.  Ever Wonder which one to use???
Here at Web Solutions Maui, our goal is to help you with that decision, as it is a very important one. However, due to the fact that Internet Marketing is relatively new, and must compete with more traditional marketing avenues such as Television, Radio, and Print, it is absolutely essential that the customer can justify the Internet Marketing expenditure. That is where we can help. Bottom line is, Return on Investment (ROI) for our clients. After all, any type of marketing is about ROI.
Let us help you get the best ROI you can.
Here at Web Solutions Maui, we use a Simple Strategy:
Plan –Meet with the client one on one, understand their needs and then create a plan based on proven tools and techniques.
Do -Work the plan. Internet Marketing is not a quick fix. It takes time. Objectively, it takes between 3 to 6 months depending on search engines, directories, etc. (some are really quick, and some extremely slow to add a listing).
Review – Now it's time to notice your results.
Are they working as designed, yes or no?
If they are, Great, continue down the road you are presently on. If not, change a FEW things, and start again with a NEW, Revised Plan. Do it, and Review it. You see this is a slow race, not a fast sprint. But if you understand that fact, you are well on YOUR way to a successful Internet Marketing Campaign.